Where You Go To Rediscover Peace Of Mind And Heart!
We each have an inner light, an inner peace, always within us, always available to us.
But to get to it, first, we need to clear away negative thinking and energy blockages to reveal this natural place of peace.
Margaret is an experienced practitioner, who will put your mind at ease allowing you to relax and experience a therapeutic energy clearing. With peace in your heart and mind you step back out into the world feeling capable to take on the next chapter.
The Peaceful Place is a place to relax and let go.
WHAT IS INTUITIVE ENERGY HEALING?
Life-force, prana, chi, are all words used to describe energy that permeates every living thing. Margie believes that where energy exists, there can be energy congestion and blockage or energy depletion.
In a session with Margie, she will use her intuitive ability to find these areas. Margie will then work using specific energy techniques to disperse blockages and increase the flow of life- force energy throughout your body. This is the pathway to improved health and wellbeing.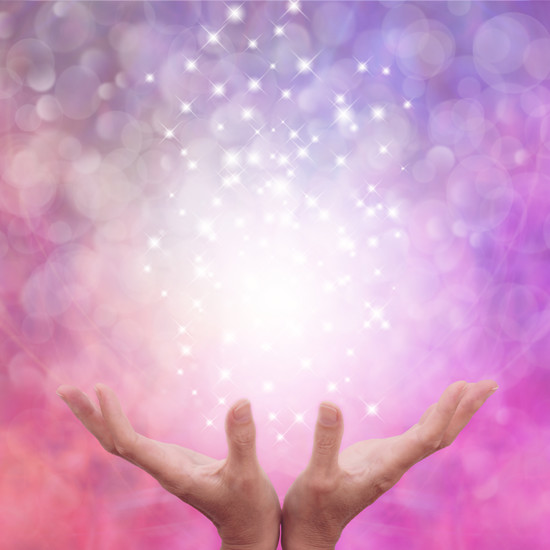 ENERGY BALANCE IS IMPORTANT
Energy congestion can lead to poor concentration, poor sleep, or/and increased body aches and pains.
A qualified Energy specialist can find the areas of your energy body that are congested or even depleted, and then replace with the correct coloured energy to create the right balance in your energy field.
FOR CHILDREN
Children are so sensitive to the energy around them, both positive and negative.  Therefore it is important to have them checked out by an experienced energy practitioner if they are having difficulty with sleep, mood, stress and anxiety, or low immune function. Margie has a current working with children check and regularly uses energy balancing techniques on children with great results.
FOR ADULTS
For most of us stress is a part of our everyday life, and if we don't find a healthy way to release this stress, it builds up. The result is energy congestion. Margie sees this type of energy congestion every day in her clinic. It presents as poor concentration, breathing difficulties, indigestion, poor sleep, and increased body aches and pain.
Receiving Intuitive Energy Healing has shown to decrease stress, improve sleep and  energy levels and this leads to increased feelings of overall health.
ABOUT MARGARET
A certified energy practitioner has spent many hours studying the human energy body. They have been trained to feel the energy flow around the body with their hands. (Energy healing is non touch) In Margaret's case she uses her intuition and psychic vision, as well as the sensitivity she has developed in her hands to feel into the energy surrounding a person, and identify areas of energy blockage or depletion.
Margaret has worked with the chakra system for 17 years. Although it is the past year and a half she has taken a special interest in the finer details of these chakras and the bodies energy pathways.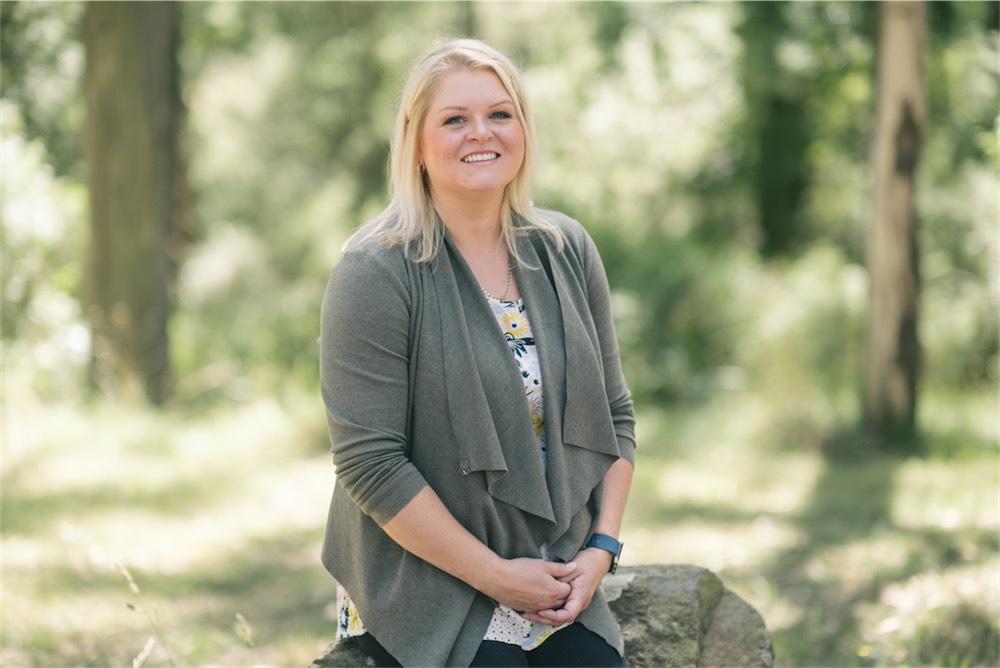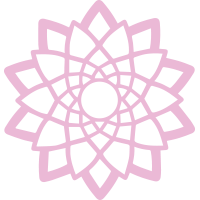 " I just wanted to drop you a note to say how much I loved my Pranic healing with you. I came away feeling so calm, like my anxiety had slipped away. You create such a beautiful supportive environment and your insights into what causes the energy blocks were wonderful. Thanks Margie."
Rachel.