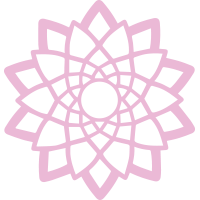 I was so blown away with our session, and mostly your intuitive, very giving and very honest spirit, which shines beautifully. Thank you Margie for sharing your gift. Not to mention your many pages of notes, during the session which are just so personal and make the experience more amazing……Love and Gratitude….

Janelle T.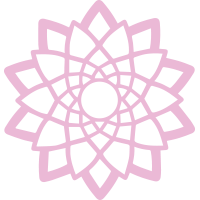 Thank you for your readings Margie! I cried, I smiled and I felt so much in what I read. So much has resonated with me. Severing the past vows is a gift. Thank you xxx
Julie G.
(Past Life reading)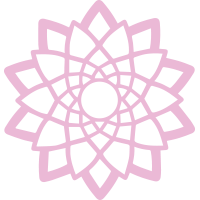 Hi Margie, I just wanted to drop you a note to say how much I loved my Pranic healing with you. I came away feeling so calm, like my anxiety had slipped away. You create such a beautiful supportive environment and your insights into what causes the energy blocks were wonderful. Thanks Margie.
Rachel.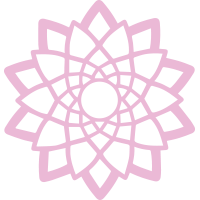 What an amazing gift you have Margie, everything you said was spot on. Let's see if the next 12months bring any surprises. Thank you so much for my reading, I can't recommend you enough xx
Sandy J.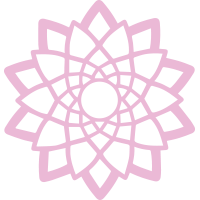 First and foremost- WOW! I truly can't thank you enough for doing this for me Margie. It has been wonderful to hear what has been set out for me.
Ash.
(Intuitive Tarot Reading)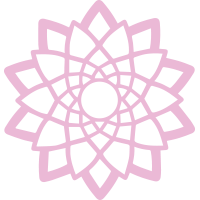 Hi Margie, hope you are well. Just letting you know that my life is going really well. Things are falling into place or easily managed. I have a lightness and contentment I haven't felt forever. So thank you again!! 

Karen.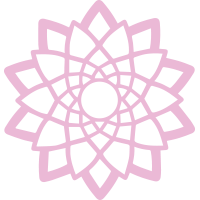 Today a day I have dreaded for months and I am absolutely Zen. You took my burden away. I've not had fear, concern or questioned the universe once since you were here. I sit in the chair you energised if I need to regroup and just a moment of mindfulness and I'm off and running again.
Thank you Margie, more than you know, THANK YOU!

Jennifer.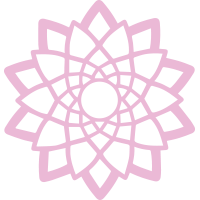 Hey Margie. Just wanted to say a ginormous thankyou for yesterday. I feel so calm and positive and it's so refreshing to be able to put my energy into being a happier healthier version of myself, instead of eating away at myself through worry and stress. I don't feel fearful or anxious about what's to come and am looking forward to watching it all unfold. Thank you again. You're a beautiful soul and it was an honour to meet you.

Kelly.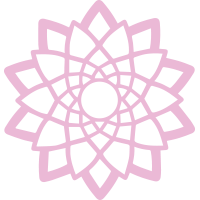 Just want to say after my Pranic Healing with Margie Moore, my energy has been so much lighter. Not only have I felt this on a personal level, but the amount of comments on the way I feel and look are confirmation. I give Margie a big kiss! Thank you for giving my soul back to me.
Jane
Wholefood Merchants.